Got home from the summer Zombie/Slayer tour to a huge pile of mail, much of it for Neil.
I, of course, had very little time to blog in Europe and even less on the Canadian/US run.
it was a beautiful summer, full of festival dates & new people...

my wallet was full of many monies & Zombie guitar picks...


I flew into LAX from Brussels at 10 pm on Monday night and Tuesday morning had me in a car service to meet Neil back at LAX at 10 am. Not much decompression time. Neil was coming off his AMERICAN GODS tour and he was a sight for sore eyes. This boss of mine has been on a health kick and he looked amazing. We had only to remove the beard, and *wolf whistle...



The mails brought a Dr. Who gift from the BBC:



and this game from Eloy & Third Eye Games in Fla:


Valerie sent in her gorgeous FairyTaleTrilogy as a thank-you to Neil who twittered her New York Times piece: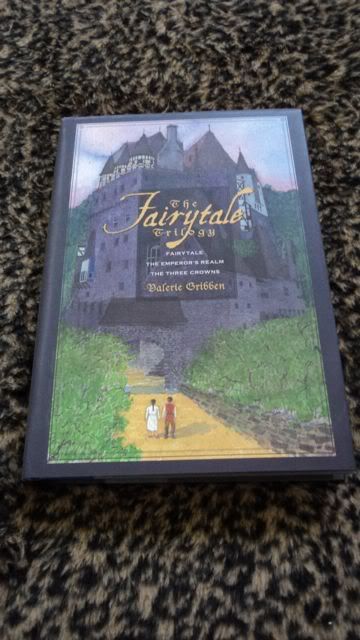 this watercolor came from Kathryn in New Hampshire, a certain treasure:


Tony from the Southside Aces in Minn. sent in this jazz CD:


scary things also come out of these boxes...


Matt from Oakland parcelled off this "ravenous rabbit",
a member of the Gashly Crumb Tentacles Monster Adoption Society, you can find more about them HERE.



Neil's appearances in town included a turn on the Craig Ferguson show...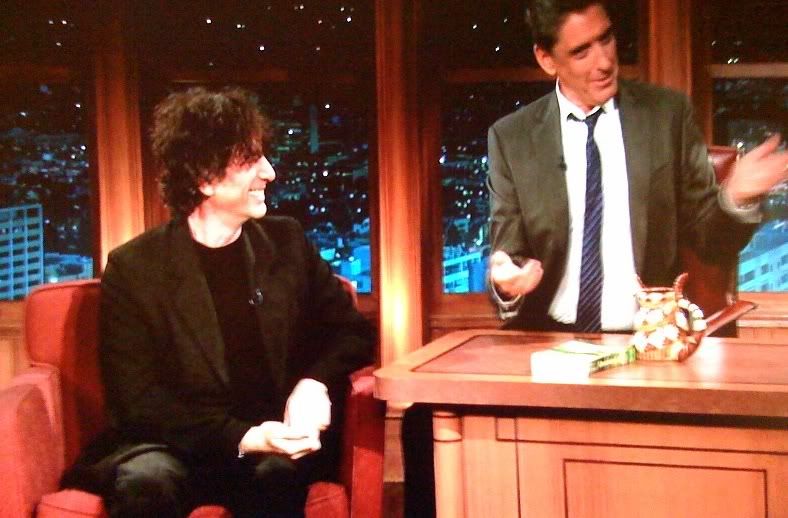 (they were adorable together...)

and Patton Oswalt and miss Zelda Williams welcomed him to the Saban Theatre:


the event was put on by Tyson and the Rare Bird Lit crew...
just look at these tickets!


Boss signed all these books and many more: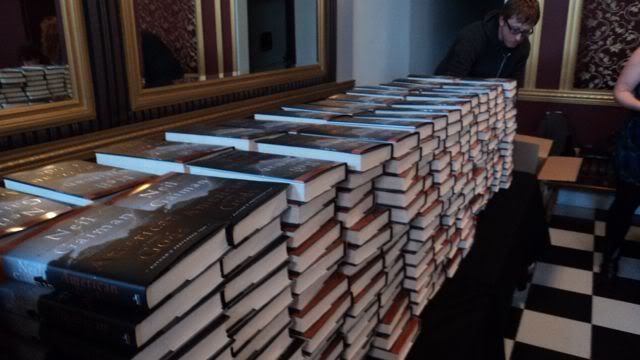 next morning found us over at the Nerdist podcast, where I had to drag him out of the almost-unbreakable bond that formed on air.



why did i drag him out? to get him to his NPR interview on time: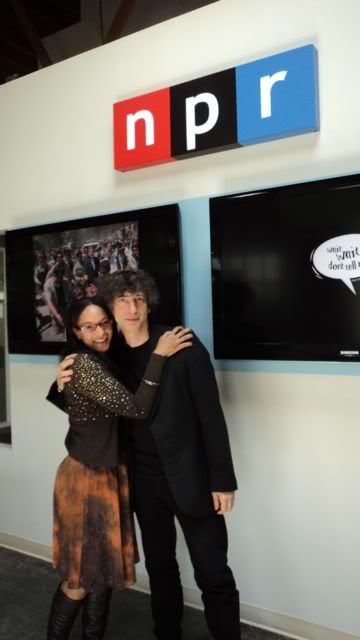 Neil draws on their hallowed walls: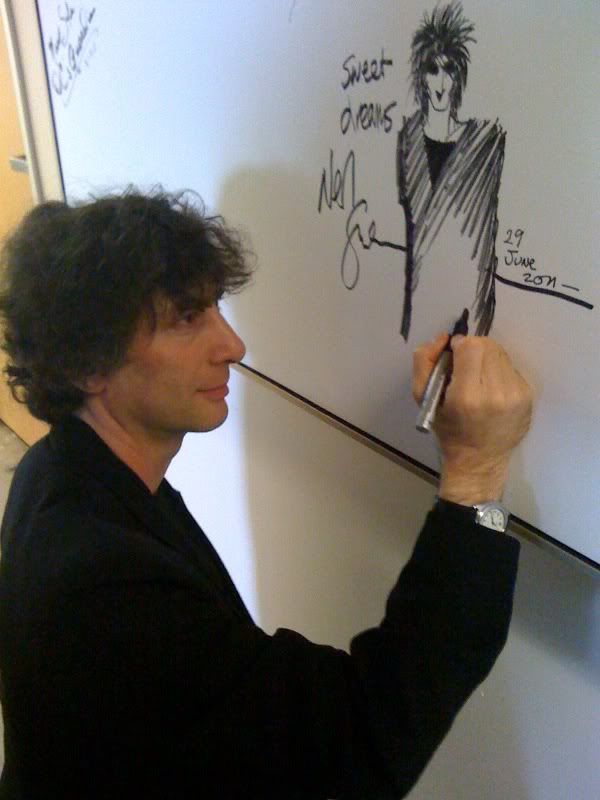 then we went to tape his voice-over work for THE PRICE over at the luscious Green Street Studios run by cool cat Rob King.


Christopher finally meets Neil this LA visit...



For director Christopher Salmon's (way more complete) blog on it, click here.


meanwhile @ Neverwear, we got the Allan Amato posters in!!

JUST ANNOUNCED AND DEBUTED AT COMICON 2011!!!


a limited edition 18" x 24" poster of our Dream King, mister Neil Gaiman.
we only have 500 of these...
Photograph by ALLAN AMATO, premiere photographer to the stars, this is the very same photo that graces the slip cover of the new edition of AMERICAN GODS. I love this photo of Neil, looking straight out of Deadwood or some other antique past...he will watch me from my wall...
and perhaps murmur writing or cooking advice in my ear while I sleep...


each poster is hand-stamped with the official Neverwear seal.
It will arrive to your shipping address cloaked in magic and heavy on the intrigue.
People will want to talk to you.....
GET YOURS HERE!


here's Drew rolling a batch of them to go out:



here is one way to get to the posters, scan it via bar-code reader.
that advanced techno-devil Neil dared me to get one
(ok, actually Husband got the bar-code generator, but my new phone can actually read!:


and...this post is reaching epic proportions, Quiche always told me, not so long...do i listen?