just put up a whole new litter of magnet-kittens, born under the blazing skies of LA, ok, they aren't kittens, but they need new homes.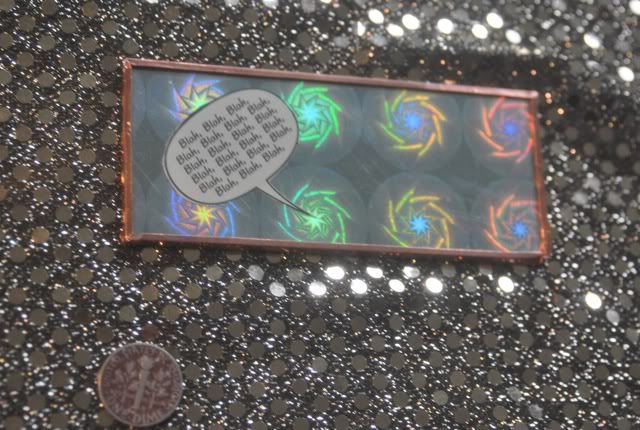 if you don't know my work, i had a flood ages ago (no i am not Noah) and drowned some very valuable comic books. My mission has been to salvage them into tiny artworks.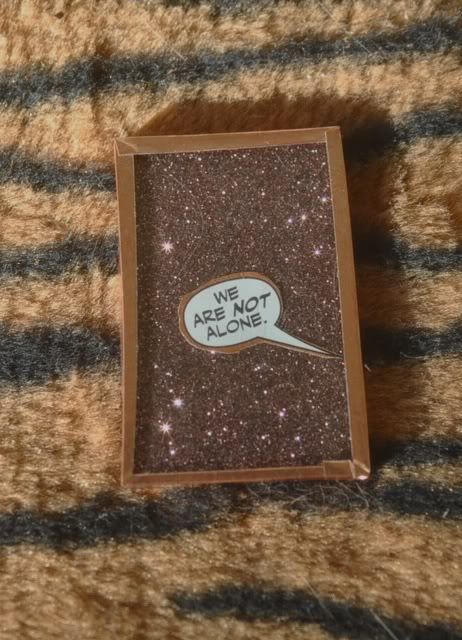 Neil has several of them stuck throughout his Addams Family house-mansion, that has always given me great happiness.
this one is a mirror!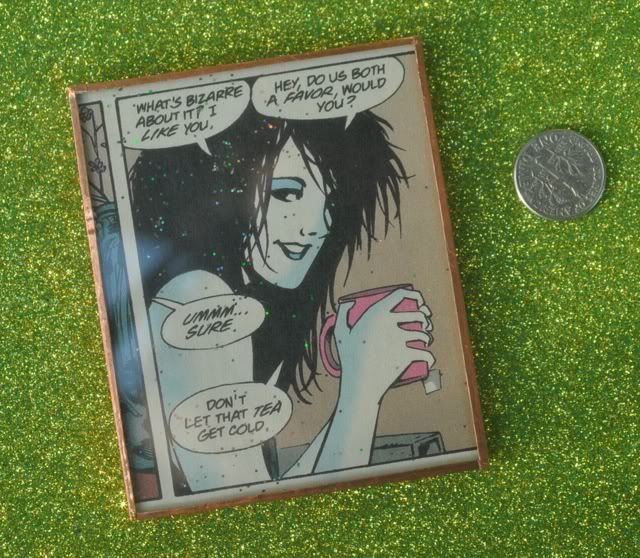 to see them, click here.