this summer so far: a blur of getting on and off planes and tour buses-- started in the UK with Slipknot, we played one of the biggest festivals, at Castle Donington. It poured rain during our load in:
London, rain & all, was a blast, seeing other roadies from other bands, all collecting under one purpose, get the job done.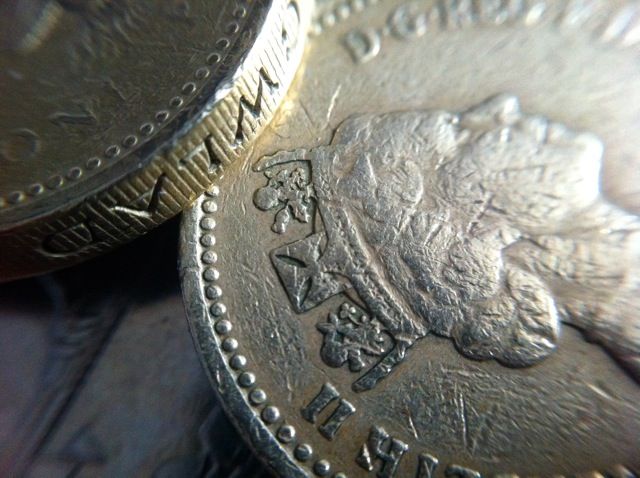 we rehearsed at Brixton Academy, which gave us a view of the iconic Battersea power station, made famous by Pink Floyd on their "Animals" album cover.
i jumped out of my seat when we drove by-- it was a little slice of rock history. here, a tangle of road radios...
during the tour, I was also prepping Neil's book tour w/ the wonderful Lauren from Harper's, his schedule being one of steady day after day, with no breaks. We flew into NYC and met up for the first event in Brooklyn.
Erin Morgenstern introduced him, shown here in blue, she was a warm and giving hostess, staying until the end of the loooong signing, to greet the crowd and sign books herself. (Maddy & Morgan also joined us this evening)
here is miss Lauren, Neil's publicist, while waiting for some of his press clicks.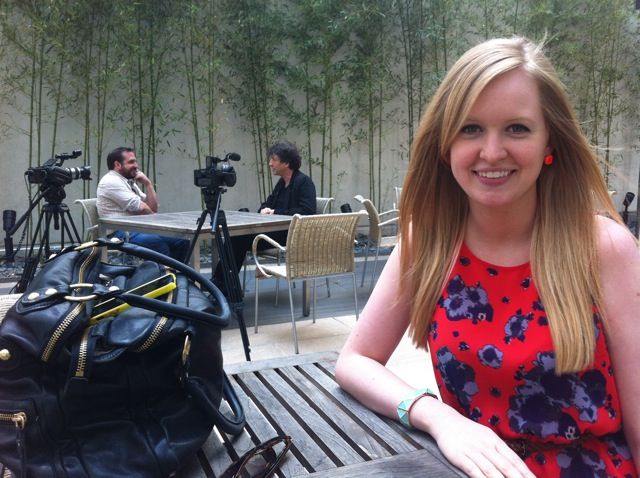 some kind soul made this terrific Sandman cookie for Boss:
(while that is NOT me holding said baked good, it does remind me today is manicure day)
where was this? so many books...
here's JK! and me in my uniform button dress & the amazing Merrilee, Neil's longtime #1 agent--
in DC, a mini-Neil comes to visit.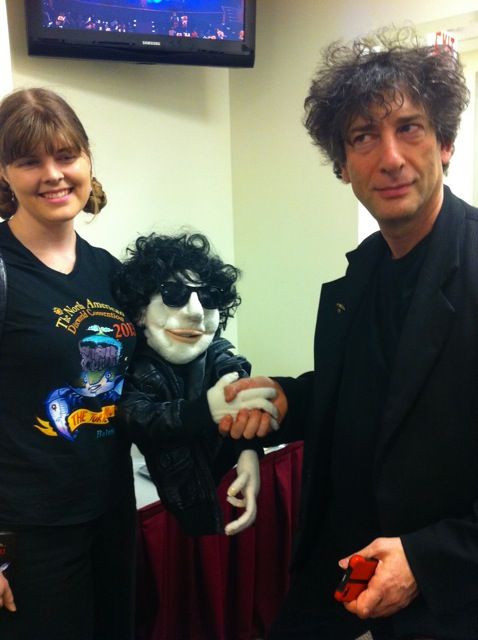 also! a Danth siting, our dear webgoblin:
we are seeing if we can't sort to get him out on another night of the tour, he and his wife Lori came and rescued us that evening.
here are my cute parents by Neil's tour bus: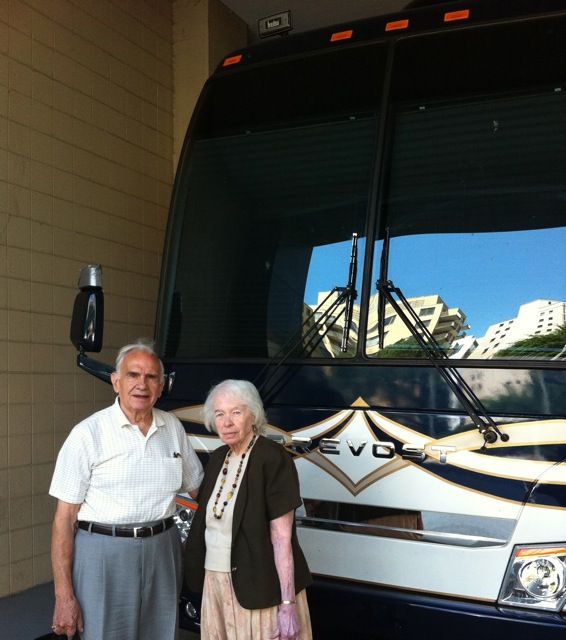 always so great to see them, even for a blurred moment.
we booked down to Atlanta, home of the delicious vegan stew made by Charles of Eagle Eye Books. what a crack-shot staff on board there, many thanks to Doug and Damien and all the rest.
also special love to Kendra, who brought me this now-beloved little tiger, he has not left my side since that hot-as-Georgia-asphalt day. xoxo
on down to Florida, which was such a great little venue, super-organized in a temple, our green room was the Rabbi's office!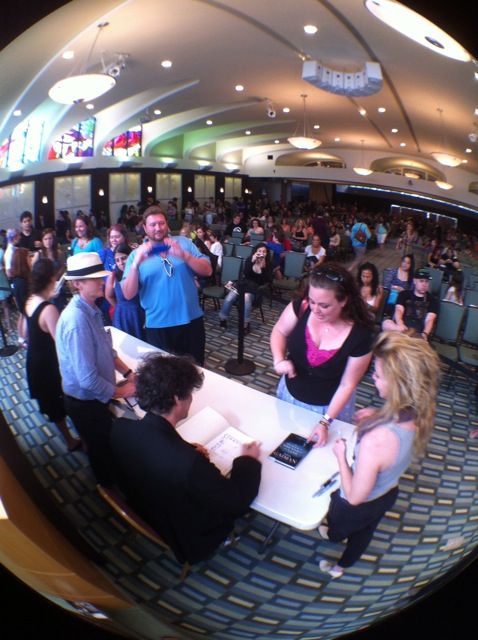 even the men in blue showed up to get signed in Florida...see also my girl Vivienne in the hat, a surfer from Dublin, she was our delight.
this is Dakota, who made a book of most everything Neil has published, my photo does this majestic tome no justice.
a Fla. friend brought this blast from the past, Neil & Eddie Campbell from yonks ago: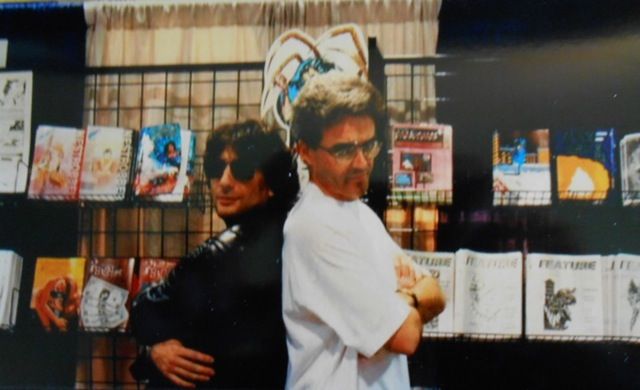 on to Dallas, my good buddy Carmen came out for crowd-control, she has a one-woman tap-dancing act: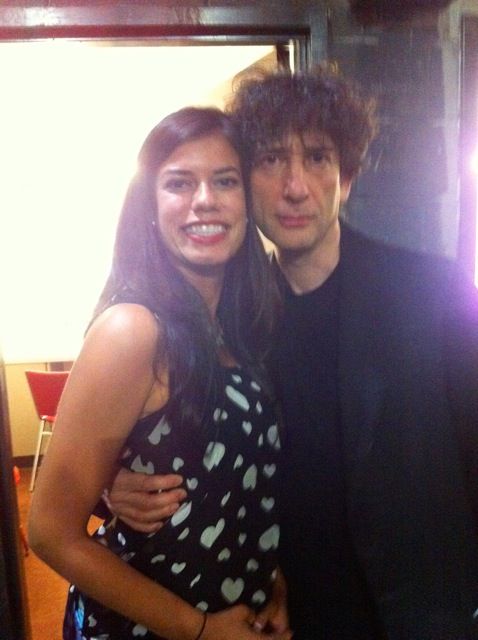 I have much more to say about each of these places, the Belmont Hotel was a dream- but time is fleeting. we pressed on to Colorado and the Tattered Cover event. We had a wonderful night, even though I believe that people were strewn about, and not in seats for Neil's reading. Some sweet fan brought this lovely gold envelope and i think the timing was perfect:
My sister came out, and i only saw her for a few minutes but it was a life line. As well as a special surprise event in my day, but that one's my secret.
On the street on the way from hotel to bookstore, I had a surreal moment of worlds colliding, my tour boss, Mr. Maynard James Keenan, lead singer of Tool, Puscifer and Perfect Circle was in Denver, doing his wine thing, and he stopped me in mid-stride hustling Neil down the street. Neil signed a book to him and MJK sent a bottle of wine up to his hotel room-- i have the best and classiest bosses a girl can have.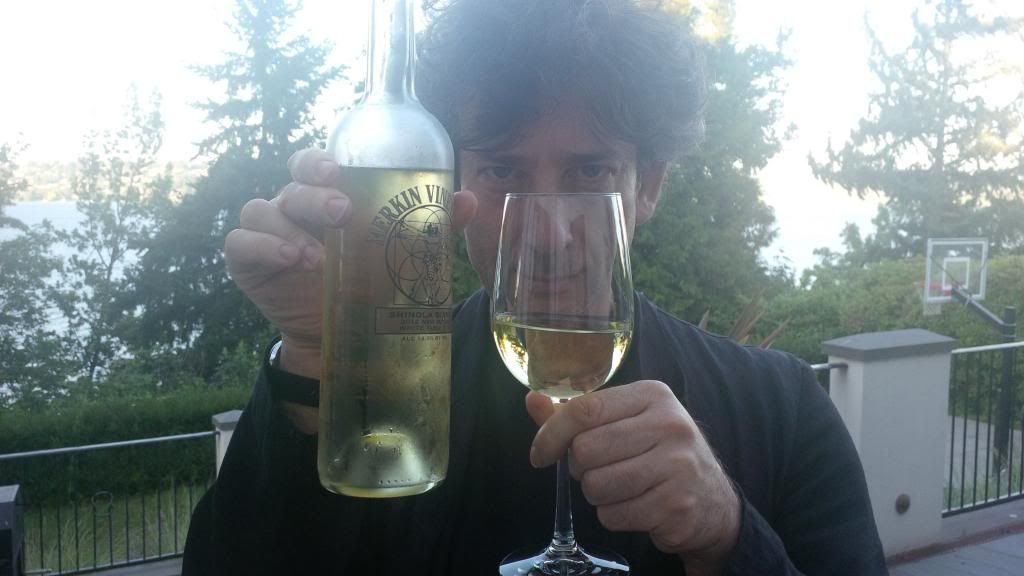 (photo by Neal Stephenson!)
(!!!)
we also had Whitney join the tour in Colorado, she was a lifesaver!
one of the many many great tattoo shots I have, a whole blog devoted to them will happen eventually-- be patient with me, all you word requesters...all will happen.
on to Phoenix and the excellent news that Neil's book THE OCEAN AT THE END OF THE LANE hit #1 on the New York Times Bestseller list! here is a shot of him, shortly after this newsflash came in over the wire...in the background are the beauties: Knibbs and Polly..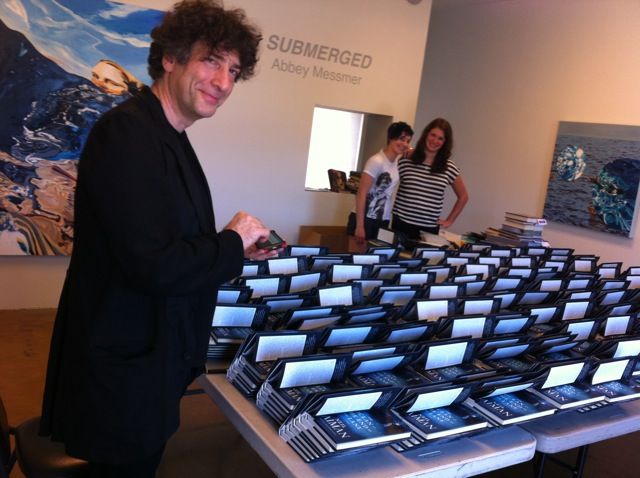 our favorite magician Crow Garrett comes out to see the Boss:
I fly home that night to get up at daybreak to be on a plane to Brussels to start the mini-Slipknot run I had already committed to. Separation anxiety in full effect...
(got this photo from Lauren, as seen in the LA event!)
landed in beautiful Brussels, view from my hotel...and i enjoyed a perfect dinner at that Chinese place on the neon:
we did a great show there, they really rolled out the red carpet for us:
thanks Norm, for the loan...
we spent a few days in Amsterdam, oh boy!
look who i spy in the Amsterdam airport...
i do my touristy duty: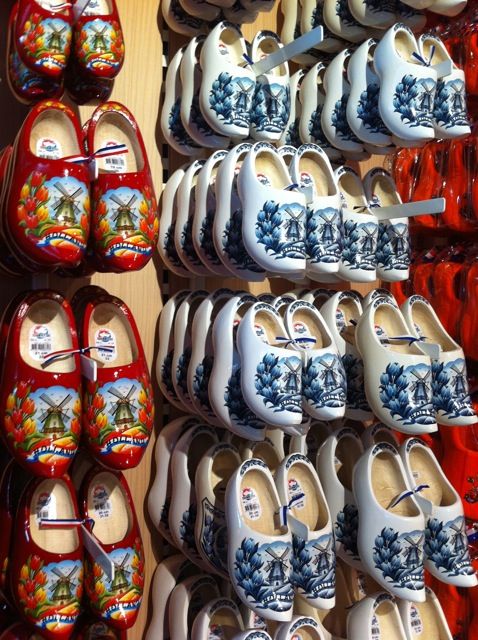 i was enchanted by the bridges and the water all around, I have been to Amsterdam several times, but this was a nice change of pace, to breathe in the air around me: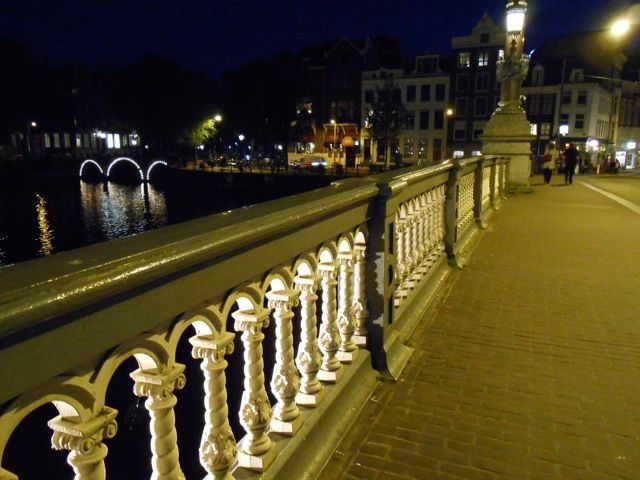 we went on to Denmark to play Roskilde in the big orange tents, they even had a big chess board out for us:
in Copenhagen, they seem to have a great love for owls and fairies, it's always been my most favorite city in Scandinavia...
plus Dracula candy (& maybe chalk candy?!)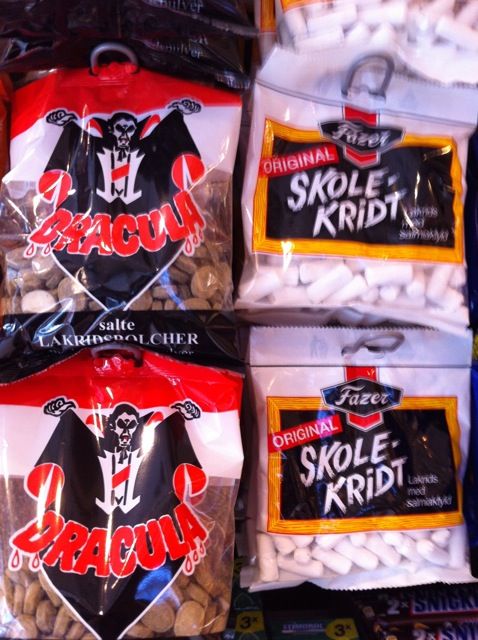 bikes everywhere!
we got on a tour bus overnight to get to the show in time for a 7:30 load in.
it was a superlong day, but my highlight was seeing GHOST side stage.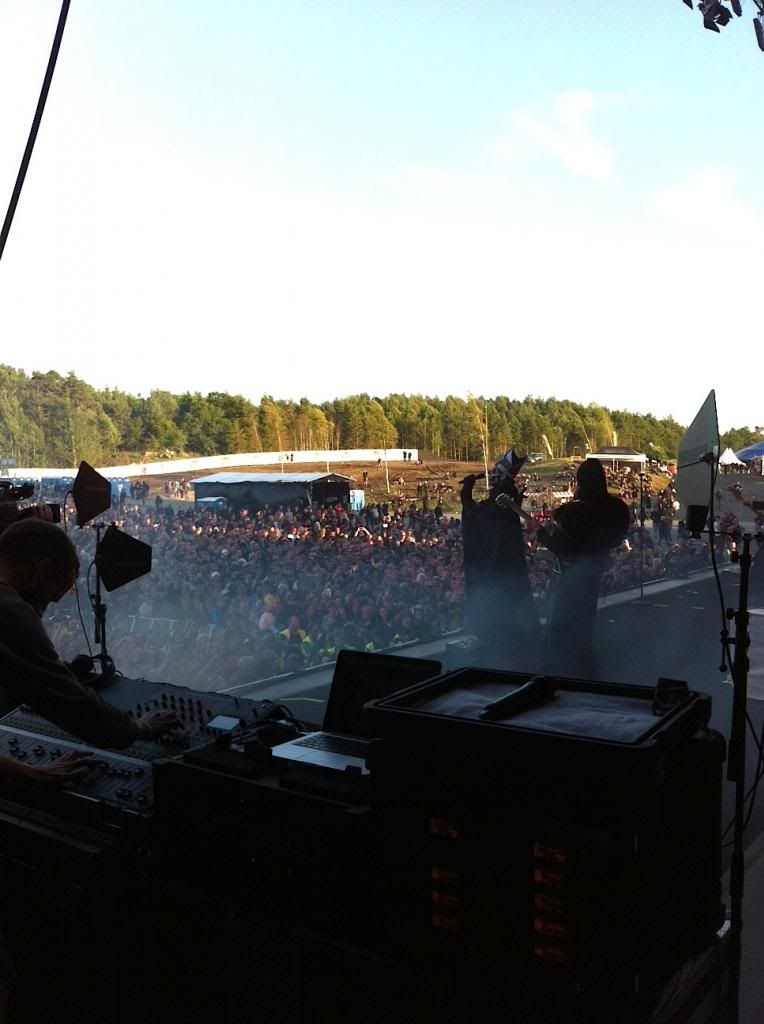 my continuing fascination with other currencies: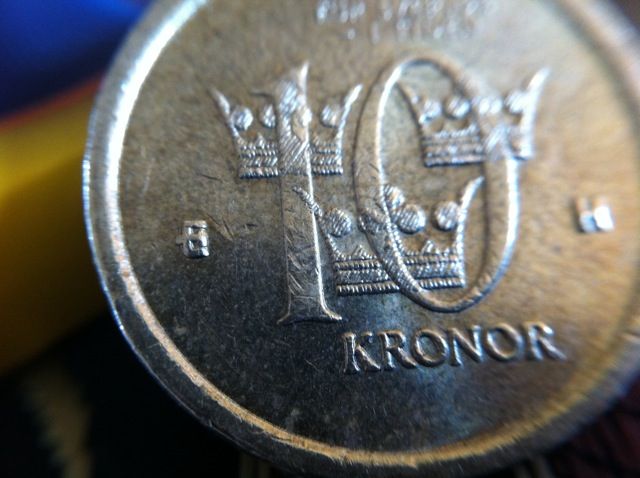 so i am home now for one day. Arrived to the shockingly sad news of the SFO crash, have spent the morning looking at plans B, C, and D, but seems like Boss is on track now for his Ann Arbor event-- I fly to him tomorrow in Minneapolis. CAN'T WAIT! it will be great to be back in the book saddle.
i took a screenshot of my chat with miss Selina Kyle & Husband, who is on Taylor Swift tour, and coming home for one day, poor darling had a middle seat, all 6'6" of him crammed in, so I better wrap this missive, i only have him for ONE DAY, look how happyi am though, in the corner:
stay tuned for more! i am on the tweety as @neverwear. updates there...looking forward to ComicCon! xoxox Kitty